NEXTTEL FIBER Sp. z o.o.
ul. Puchalska 11
02-851 Warszawa
tel.+48 22 889 34 78
e-mail : fiber@nexttel.pl
Optical fiber attenuators
---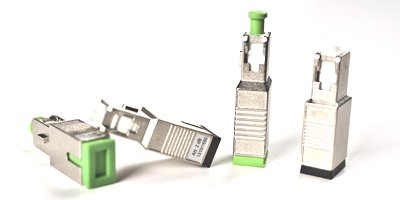 Optical fiber attenuator - element of the optical fiber path, destinated for optical power restriction. Power suppression of the optical signal is necessary because the signal parameter must be adapted to the level accepted by the receiver.
Copyright © Nexttel Fiber Sp. z o.o., All Right Reserved
projekt i wykonanie:
foxbit.pl